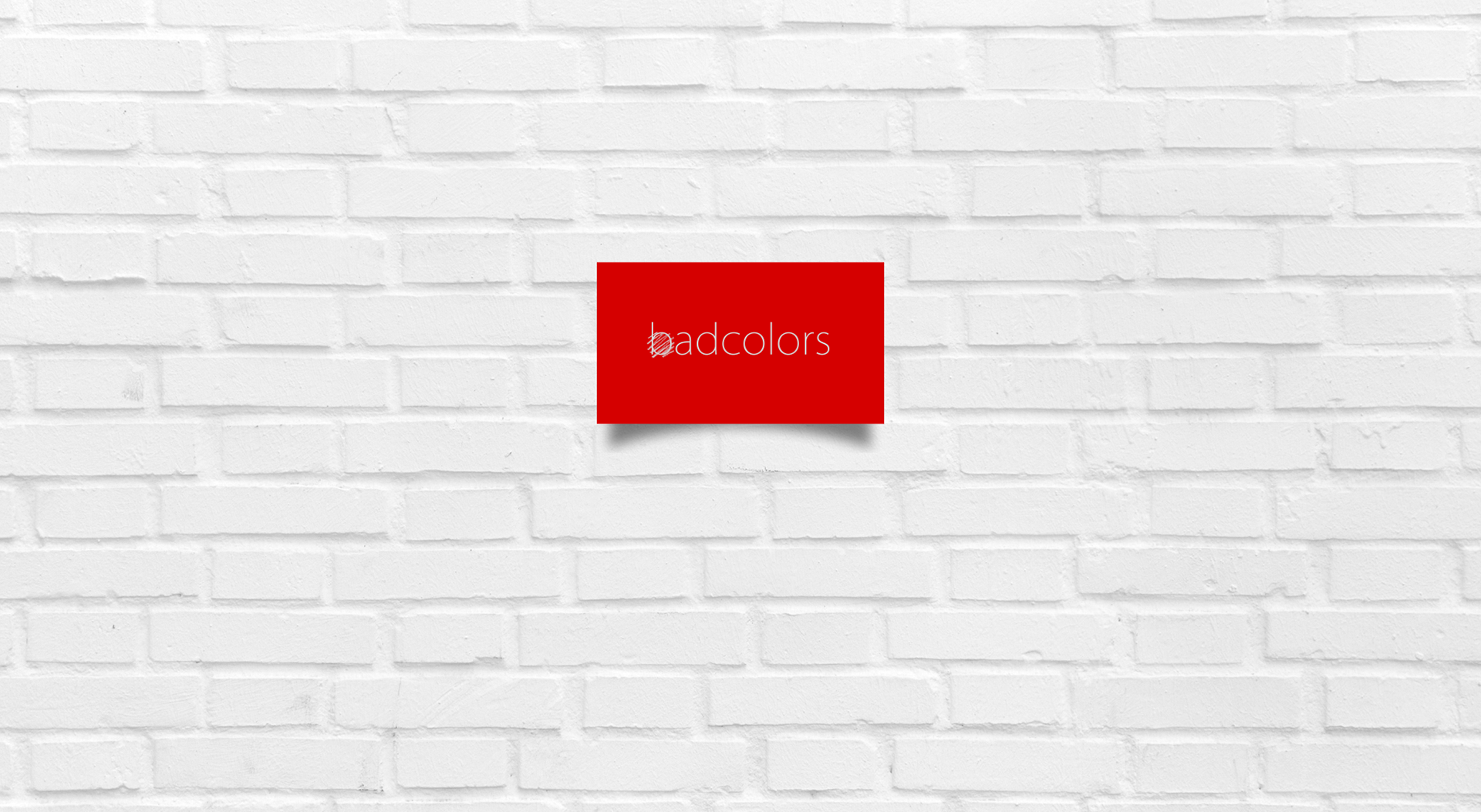 Story sells. You've got one. Let us tell it.
Customers want to trust businesses. They want to find the next great business and tell all their friends about it on social media. They want yours to be that next great business. They need to hear your story.
We have been telling stories since well before the iPhone was invented. 
Badcolors is a full-service, Houston video production company specializing in business, television and commercial production. We can push content to the web so you can rack up all those likes and shares. We can also get you going on TV. We love authentic. We love passion. If you love this too, let's work together.